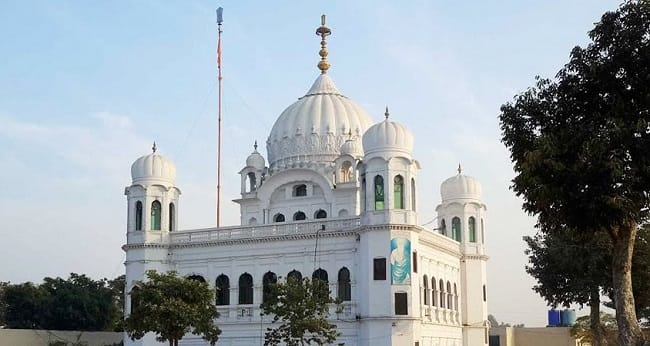 AMN / NEW DELHI
The first meeting between India and Pakistan to discuss and finalize the modalities for Kartarpur Corridor is being held at Indian side of the Attari-Wagah border today.
The meeting is being held in keeping with Government's decision to operationalise the Kartarpur Corridor on the occasion of the 550th Birth Anniversary of Guru Nanak Dev in November this year. It also aims at meeting the long-pending public demand to have easy and smooth access to the holy Gurudwara in Pakistan.
India has identified 50 acres of land for the Kartarpur Sahib corridor. The Passenger Terminal Building complex, to be built in two phases, will be a state of the art green building and display murals/photographs based on rich Indian cultural values. The design of the complex is inspired by the symbol 'Khanda' which symbolizes values of oneness and humanity. The building will facilitate movement of nearly five thousand pilgrims everyday. Sources said robust security system will be put in place in and around the Passenger Terminal Building. Sources said, efforts are being made to ensure that the first phase of the Passenger Terminal Building become operational well before the 550th birth anniversary of Guru Nanak Dev.
New Delhi maintains that security is of paramount importance for the Indian side and discussion with Pakistan is only related to pilgrimage to the Kartarpur Sahib.