JOBS/ CAREER
Final match to be played at Narendra Modi Stadium at Ahmedabad AMN The Board of Control for Cricket ...
Harpal Singh Bedi / New Delhi The National Rifle Association of India (NRAI),on Saturday accepted the Natio ...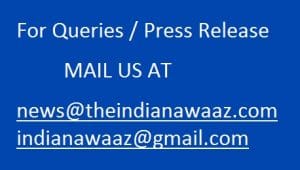 WEB DESK The Abu Dhabi Digital Authority (ADDA)has signed a partnership agreement with Hewlett Packard Ente ...
file phot AMN Indian Army has developed a simple messaging application named the Secure Application for ...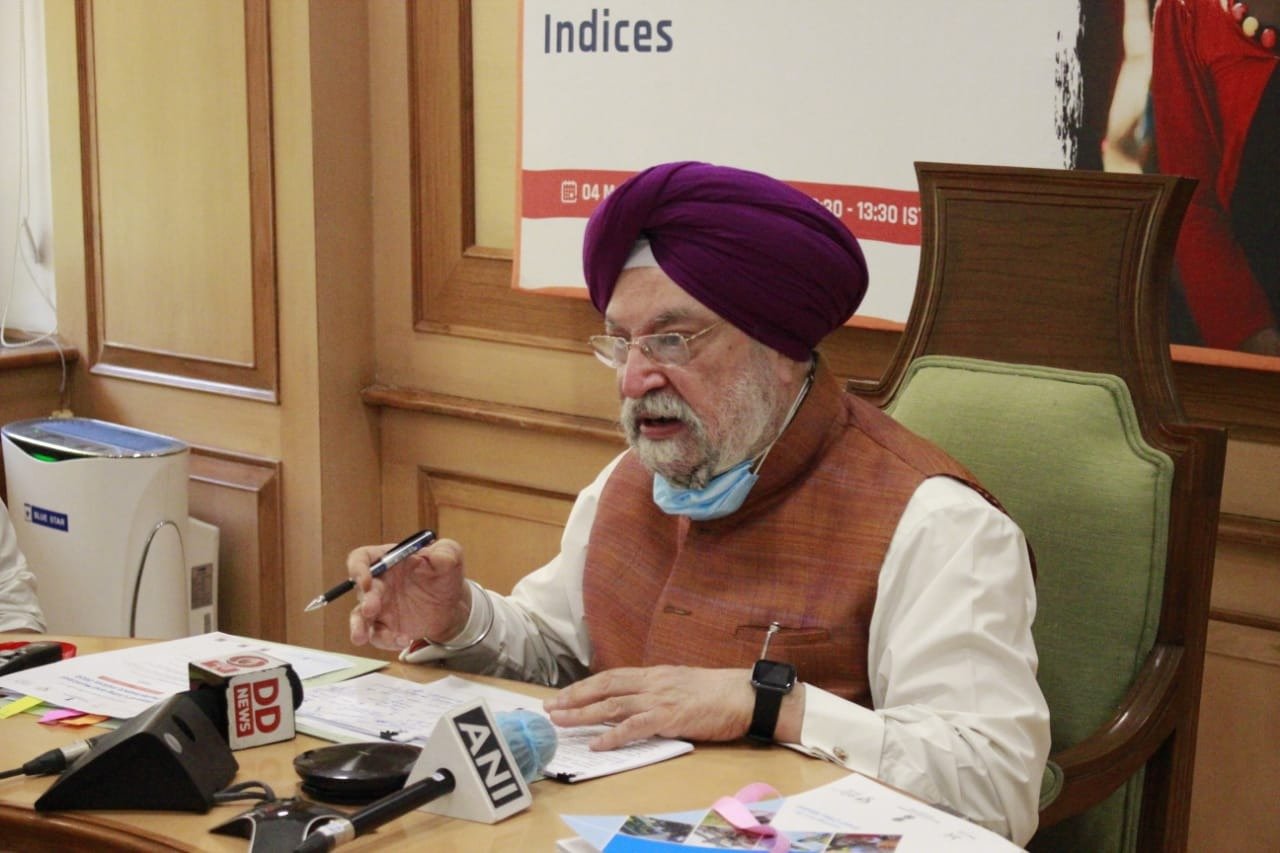 'Ease of Living Index' released Our Correspondent / NEW DELHI Bangalore has emerged as the top perfo ...
By Harpal Singh Bedi / New Delhi The month long inaugural online Dance festival 'Bhaktimay Rouhani Majlis ...
Staff Reporter Mr. Jaideep Bhatnagar, an Officer of the Indian Information Service of 1986 Batch today took ...
WEB DESK Former president of the Indian Newspaper Society (1987-88) and Chairman of UNI (1984-86), Tuhin Ka ...