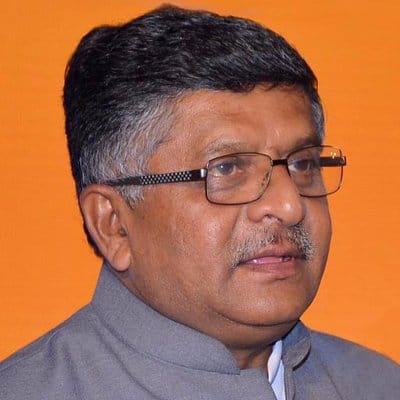 AMN / NEW DELHI / KOLKATA
A BJP delegation led by Union Minister Ravi Shankar Prasad today met the Election Commission in New Delhi and urged the poll body to be extra cautious while conducting the elections in West Bengal.
Briefing media, the Minister said the party has requested the Commission to declare entire West Bengal as 'super sensitive'. He said they have asked for deployment of Central observers in the state during Lok Sabha polls.
BJP has also demanded the withdrawal of former Kolkata Police Commissioner Rajeev Kumar from election duty.
West Bengal Chief Minister and Trinamool Congress President Mamata Banerjee has criticized the BJP's demand, terming it as an insult to the people of the state.