AMN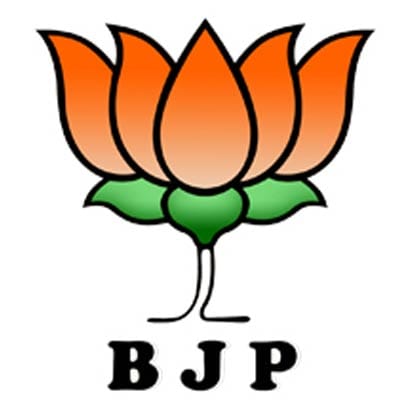 BJP today attacked Bihar Chief Minister Nitish Kumar for criticizing Rashtriya Swayamsevak Sangh (RSS) saying he should at least attend its shakha for a day to clear his misconceptions.
Talking to media in New Delhi, party Secretary Shrikant Sharma said the BJP does not pay heed to the reported efforts to form a united front to counter the NDA. He said such attempts are aimed at stopping the Narendra Modi government's development agenda for the country. He said everyone is aware of Mr. Kumar's national ambitions but he should serve the people of Bihar where jungle raj is back.
Taking a dig at Congress, Mr. Sharma asked party President Sonia Gandhi to make it clear if Rahul Gandhi will lead such a front or be just a part of it.
Earlier, Nitish Kumar had appealed to non-BJP parties to unite for making what he called an RSS free country to save the democracy.