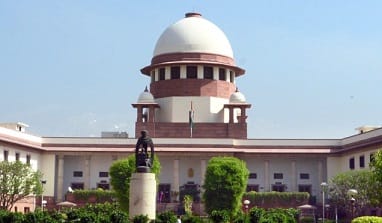 Supreme Court has termed the National Pharmaceutical Pricing Policy and the Drug Price Control order 2013 as unreasonable and irrational. Apex court asked the government to review its market-based drug pricing policy within six months.
A three-judge bench headed by Justice TS Thakur asked the Department of Pharmaceuticals of Union Ministry of Chemicals and Fertilizers to pass a reasoned order on the issue within six months after hearing all parties concerned.
It also asked the Centre to file a copy of its decision on the representation of NGO which would file it in six weeks. The court was hearing a PIL filed by NGO All India Drug Action Network alleging that the Market Based Pricing was never used for any price regulatory purposes and this was making medicines costlier.