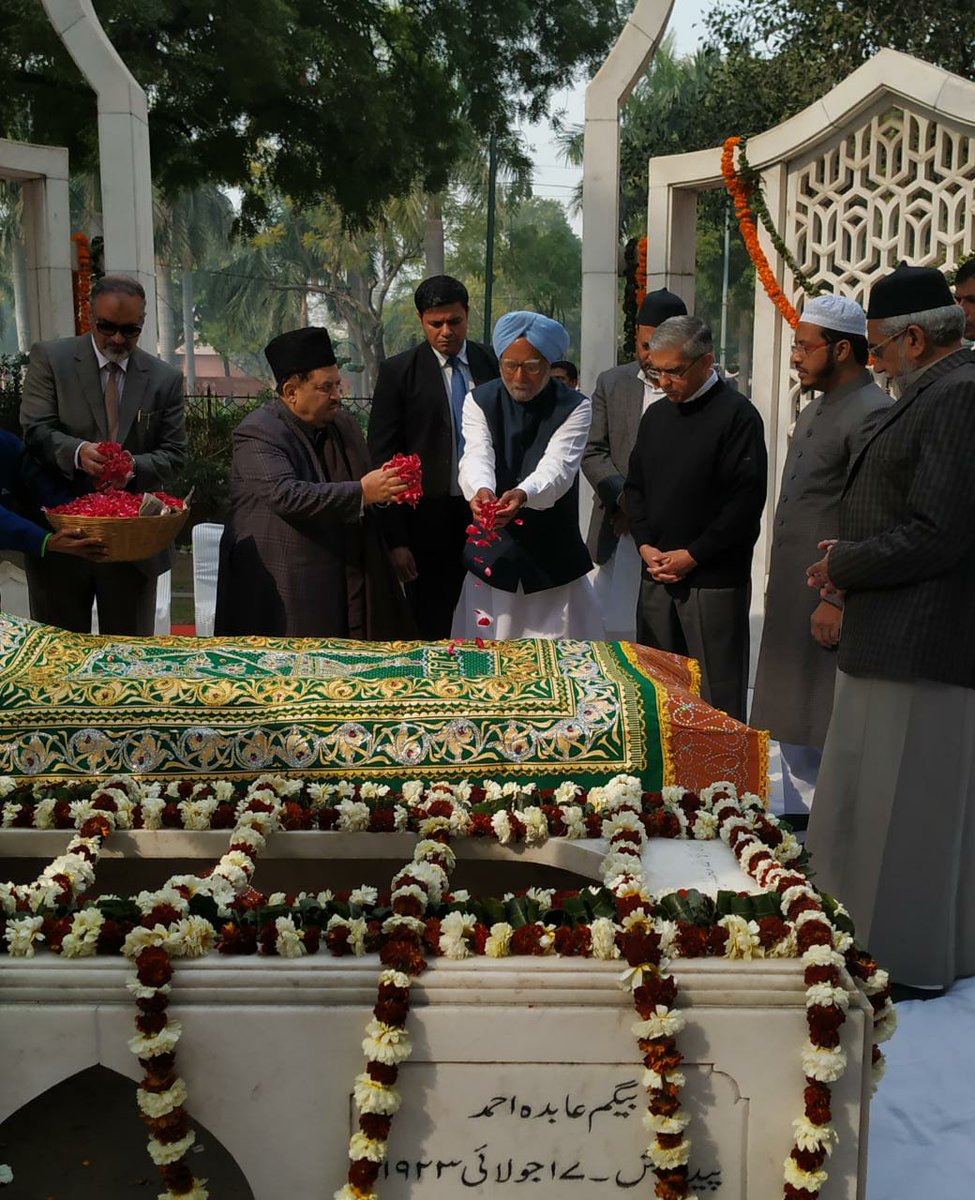 AMN / NEW DELHI
People today remembered former President Fakhruddin Ali Ahmed Monday on his 42nd death anniversary. Wreath was laid on behalf of President Ram Nath Kovind at his mausoleum at Parliament Street in New Delhi.
On the occasion, former Prime Minister Dr Manmohan Singh also paid floral tribute to Fakhruddin Ali Ahmed at his mausoleum.
The fifth President of India, Fakhruddin Ali Ahmed was born on 13th May, 1905 and died of a heart attack on 11th February 1977.