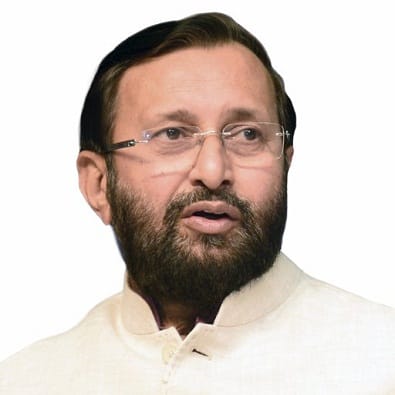 Staff Reporter / New Delhi
Information and Broadcasting Minister Prakash Javadekar today said that the autonomy of Prasar Bharati was important and should be maintained.
After flagging-off the newly-acquired 17 Digital Satellite News Gathering (DSNG) Vans of DD News in New Delhi, Mr Javadekar said, Prasar Bharati should look for new avenues in the era of digital expansion. He said, Doordarshan's credibility has been increased in the last five years.
Information and Broadcasting Secretary Amit Khare said, due to authentic news, Doordarshan and All India Radio are way ahead of other channels. Prasar Bharati Chairman A Surya Prakash and CEO Shashi Sekhar Vempati were also present on the occasion.