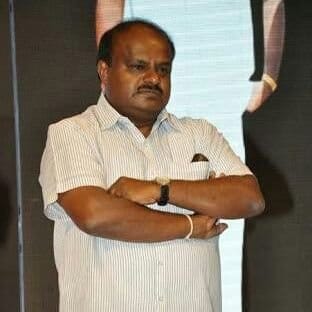 AMN / BANGALURU
In a bid to avert crisis in the coalition government in Karnataka, both Congress and JD(S) ministers in the council have handed over their resignations to the legislative party leaders, to accommodate the rebels.
Senior leaders K C Venugopal, Siddaramaiah, Dinesh Gundu Rao, Mallikarjuna Kharge from Congress and H D Kumaraswamy from JD(S) took this decision after a meeting in Bengaluru today.
Siddaramaiah has said that cabinet reshuffle will be held soon to accommodate the rebels.
Meanwhile, BJP State President B S Yeddyurappa has sought the resignation of Chief Minister H D Kumaraswamy.
Speaking to media persons before the legislative party meeting in the city, Yeddyurappa said that the coalition government has lost the mandate and should be removed.
He also informed that a state-wide protest will be held by the party if Kumaraswamy sticks to power. With the resignation of ten Congress MLAs, three JD(S) MLAs and one Independent the strength of the Government has come down to 104 in the House strength of 225.