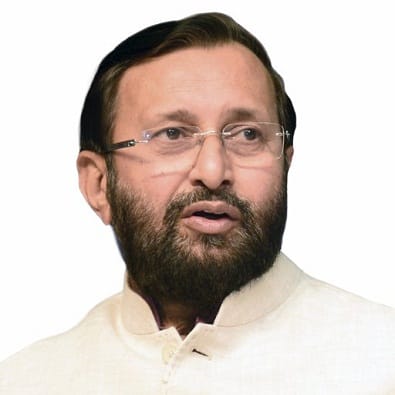 The government today asserted that there will be no shortage of essential commodities and it will remain available.
Speaking to media persons in New Delhi about cabinet decisions, Information and Broadcasting Minister Prakash Javadekar said there is no need to panic.
He said Prime Minister's decision of lockdown has been welcomed by all . Emphasizing that social distancing and staying at home is the best Strategy to Combat Coronavirus, Mr Javadekar said that social distancing was practised during cabinet meeting too.
He reiterated twenty-one days lockdown is for us, for society, for our family and for the country. The Minister urged to wash hands regularly.
The Minister urged people not to believe in rumours. He said, employees working on contract shall be considered on duty and will get payment. He also said that nearly 80 crore people to get wheat at 2 rupees per kg and rice at 3 rupees per kg.
Meanwhile, Delhi Police is proactively engaging with e-commerce portals for seamless delivery of essential commodities to residents of the national capital. Delhi Police PRO MS Randhawa said, a platform for e-commerce websites has been set up where they can share problems being faced by them so that they can be resolved.