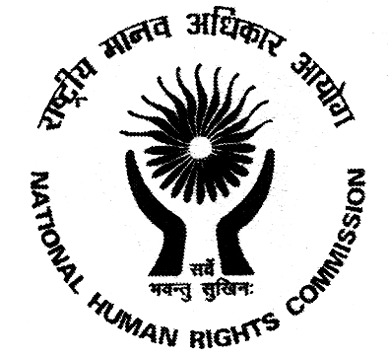 AMN / NEW DELHI
The National Human Rights Commission, NHRC has issued notice to the Delhi Government over reported serious injuries to a student when a ceiling fan fell on him in a government school.
Taking suo moto cognizance of media reports, the commission has issued notice to Chief Secretary of Delhi and sought a detailed report within four weeks.
The Commission has also directed the Chief Secretary to ensure that the best treatment is provided to the injured student and the authorities concerned are sensitized to conduct a survey at all the government schools to identify and rectify such unsafe fixtures and fittings.
According to media reports, a ceiling fan fell on a 13 year old student seriously injuring him in a government school in Trilok Puri area of Delhi.