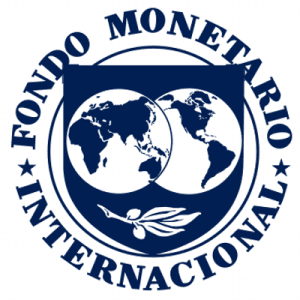 The IMF today projected a global growth of three point nine per cent in the next two years due to strong momentum, favourable market sentiment among other factors but warned that any trade disputes threaten to undermine confidence and derail global growth prematurely.
The IMF said in its latest World Economic Outlook report that the partial recovery in commodity prices should allow conditions for commodity exporters to gradually improve.
The 3.9 per cent global growth forecast for 2018, 2019, Maurice Obstfeld, Economic Counsellor and Director of the Research Department, IMF said, is being borne out by continuing strong performance in the euro area, Japan, China, and the US, all of which grew above expectations last year.