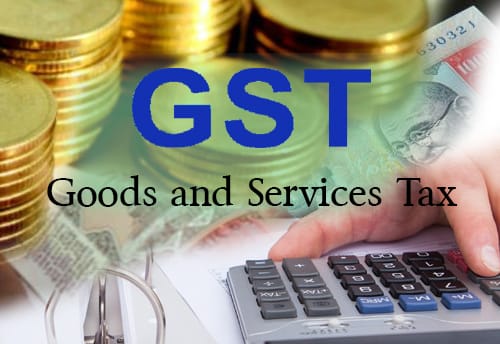 AMN / NEW DELHI
A Group of Ministers headed by Bihar Deputy Chief Minister Sushil Kumar Modi today held consultations with trade and industry organisations and tax experts on simplification of filing of
GST returns.
Briefing media here after the meeting, Mr Modi said, GoM discussed two models for simplification of returns and also devised a third fusion model taking the best features of the two models. He said, by incorporating the fusion model and suggestions of the stakeholders a draft will be finalised.
He said, the draft on simplification of the tax return will be placed before the GST Council for final approval. Mr Modi said, till the new system is implemented, GSTR-3B summary return form will continue.