AMN / NEW DELHI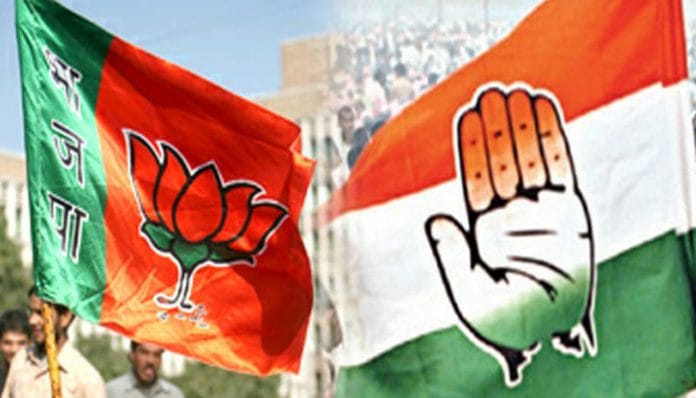 BJP today hit out at the Congress for accusing the government for allotting a seat for Mr Rahul Gandhi in the sixth row during the Republic Day Parade yesterday.
Talking to reporters in New Delhi, BJP spokesperson GVL Narsimha Rao said, the Congress President was given the seat as per the protocol, rules and traditions. He said, the controversy created by the Congress is unwarranted and an example of what he called cheap politics. Mr Rao said, the Congress party still believes in aristocracy and not democracy.
Earlier, Congress spokesperson Randeep Singh Surjewala accused the government of setting aside the tradition in this regard. He said, Mr Gandhi was deliberately made to sit in the sixth row, after initially assigning him a fourth-row seat.