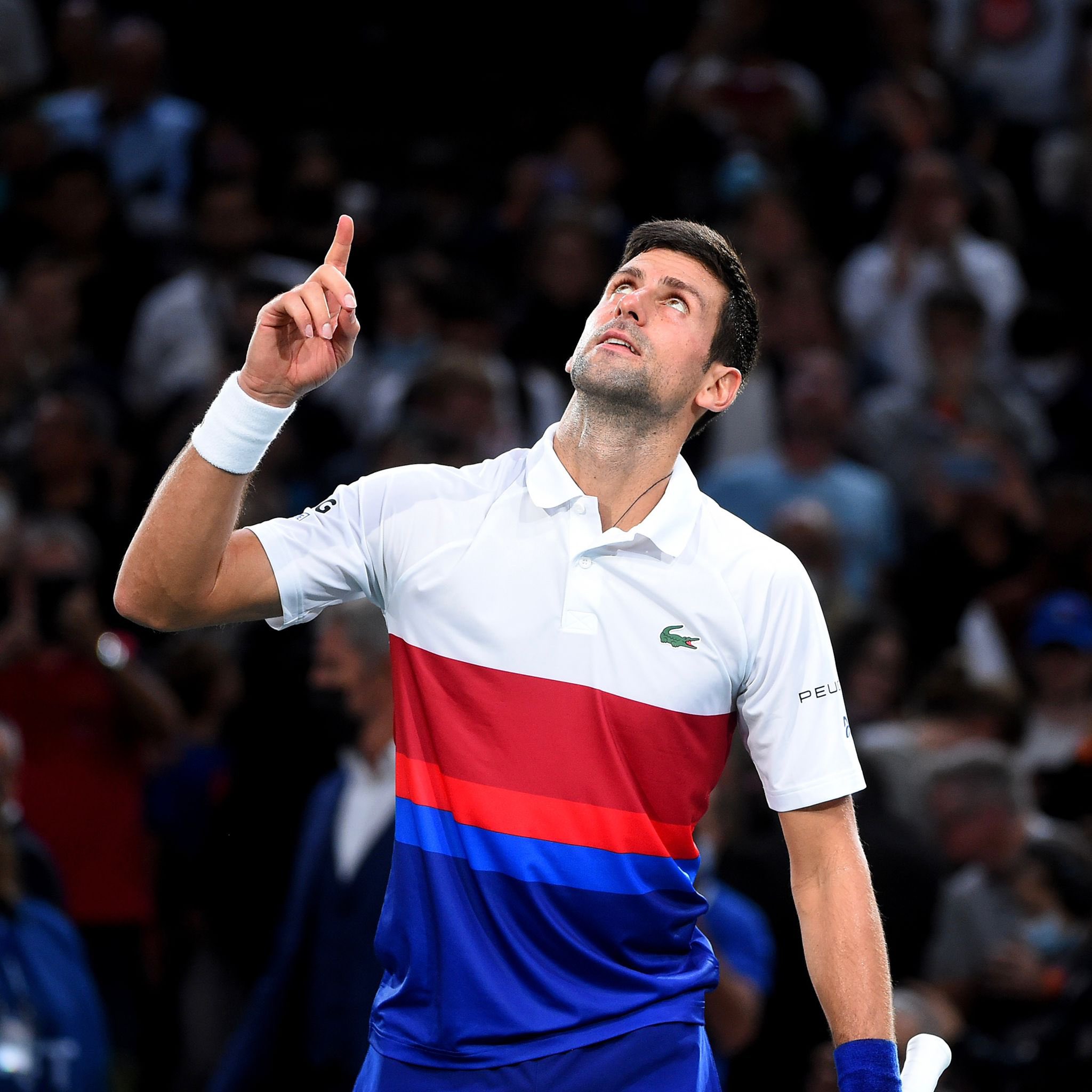 WEB DESK
 Defending Champion of Australian Open Novak Djokovic has had his Australian visa cancelled for a 2nd time. while Australia's  Immigration Minister Alex Hawke said that he has decided to cancel the visa held by Mr Novak Djokovic on health and good order grounds, on the basis that it was in the public interest to do so.
The visa decision put the Serbian world number one's dream of a 10th Australian Open title and a record 21st Grand Slam in peril.
Djokovic is the tournament's top seed and had been practising on the Melbourne Park courts a few hours earlier.
The megastar flew into Melbourne airport on January 5 claiming a vaccine exemption because of a positive PCR test result on December 16.
'All fools'
Border agents rejected his exemption, tore up his visa and placed him in a notorious Melbourne detention centre where he spent four nights.
The Australian government insists a recent infection does not qualify as a vaccine exemption for foreign nationals trying to enter the country.
Djokovic's top-flight legal team dramatically overturned the visa decision because border officials at the airport had failed to give him the agreed time to respond.
The visa battle with Djokovic is politically charged in Australia, which has endured nearly two years of some of the toughest coronavirus restrictions in the world.
General elections must be called by May.
Some tennis players say Djokovic should now be allowed to play, but not all have been supportive.
World number four Stefanos Tsitsipas criticised his behaviour.
"For sure he has been playing by his own rules," Tsitsipas said in an interview with Indian broadcaster WION.
Nearly everyone in the Australian Open had been vaccinated, Tsitsipas said. But others "chose to follow their own way which kind of makes the majority look like they're all fools".