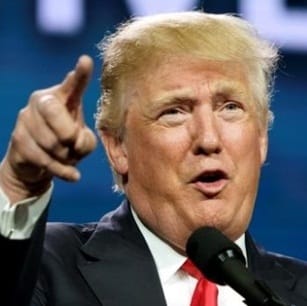 WEB DESK
US President Donald Trump has launched his 2020 re-election campaign at a packed arena in Orlando, Florida. He said the US economy is the envy of the world and accused opposition Democrats of trying to destroy their country.
In a tweet early yesterday, he attacked the European Union for what he says is currency manipulation making it "unfairly easier" for the US ally when it comes to trade.
He also announced on Twitter that he wants the deportation of millions of illegal aliens.
Trump faces reelection fight buoyed by soaring GDP, low unemployment, and the loyalty of his right-wing base.