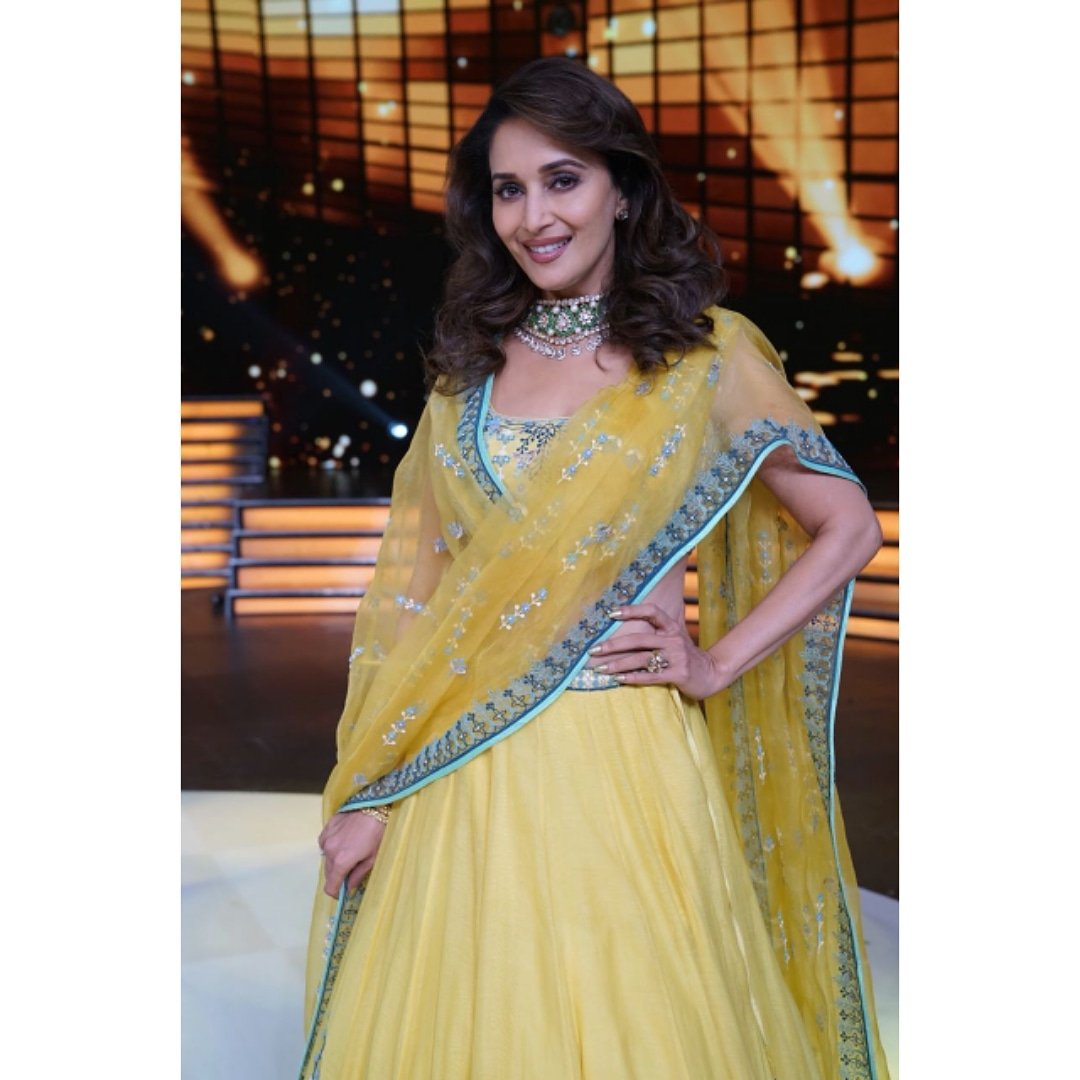 By Utpal Borpujari / New Delhi
As part of its continued drive to introduce more diversity in its decision-making process, the Academy of Motion Picture Arts & Sciences has included 20 more Indians, including superstars Shah Rukh Khan, Anil Kapoor and Madhuri Dixit, and thespians Saumitra Chatterjee and Naseeruddin Shah, in the fresh list of 928 artistes worldwide invited to be voting members.
Out of the 928 new members representing 59 nations, nearly half are women. Among the Indians are legendary Bengali actress Madhabi Mukherjee of "Charulata" fame, Bollywood stars Tabu and Ali Fazal, and producers Aditya Chopra and Guneet Monga.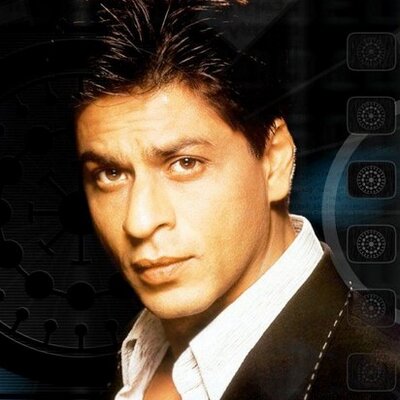 Cinematograper Anil Mehta, costume designers Dolly Ahluwalia and Manish Malhotra, production designers Subrata Chakraborty and Amit Ray, editor Ballu Saluja, musicians Usha Khanna and Sneha Khanwalkar, Sound Re-recordist Debajit Changmai and sound designer Biswadeep Chatterjee are among the other Indians invited.
According to the Academy, if all 928 invitations are accepted, female membership will rise to 31 per cent from the current 28 per cent, while ethnic minority members will increase to 16 per cent from 13 per cent.
Amitabh Bachchan, Aamir Khan, Priyanka Chopra, Irrfan, Amrit Pritam Dutta, Mrinal Sen, Goutam Ghose, Sooni Taraporevala, Deepika Padukone, Aishwarya Rai Bachchan, etc., were made members of the Academy last year.