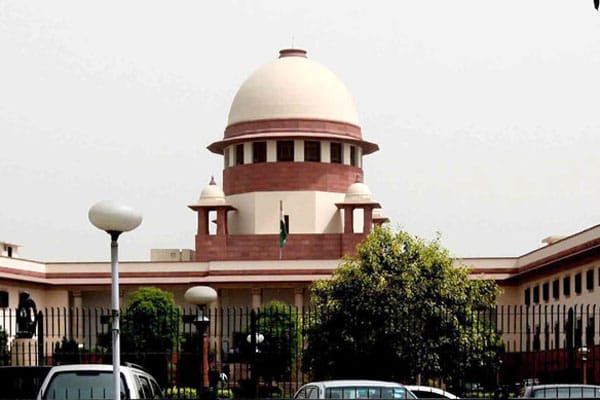 The Supreme Court today refused to stall the release of Tamil movie, 'Kaala', which is scheduled to hit theaters tomorrow. A vacation bench of the Apex Court refused to entertain a plea which sought an injunction against release of the movie starring Rajinikanth.
The petitioner approached the top court against the 16th May order of the Madras High Court which had posted his plea against the release of the movie for hearing on the 16th of this month.
The petitioner has claimed his work related to story, scenes and songs are copyright-protected which were used by the producer of the 'Kaala' movie.