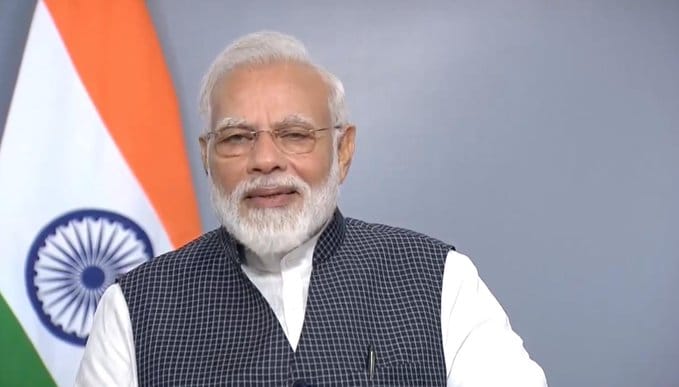 AMN / NEW DELHI
Prime Minister Narendra Modi said as panchayat elections were conducted with transparency, in the same way, Assembly elections will also be held. He urged the Governor of the state that the formation of the Block Development Council, which has been pending for the last two-three decades, should also be completed at the earliest.
The Prime Minister said it is a natural process in a democracy that some people are in favour of a decision and some have differences over it. He said he respects their differences as well as their objections. Mr Modi said, the central government is also responding to the debate on it and this is their democratic responsibility.
Mr Modi said, after the formation of the Union Territory, the development of the people of Ladakh, is the special responsibility of the Central government. Now, with the help of local representatives, development councils of Ladakh and Kargil, the Centre will now be able to extend the benefits of all development schemes faster.