Staff Reporter / New Delhi
The BJP hailed Prime Minister Narendra Modi's address to the nation on his government's action on Jammu and Kashmir.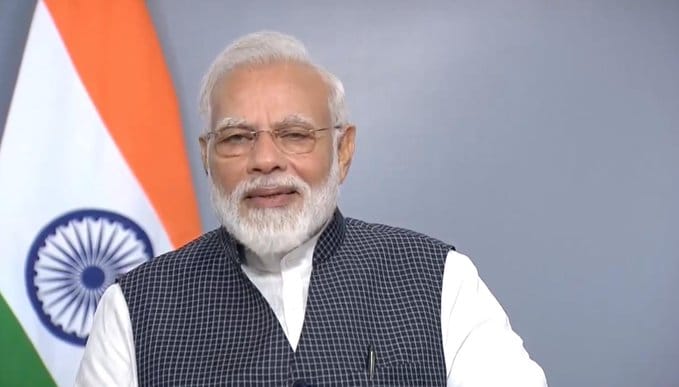 In a tweet, BJP President Amit Shah said, the peace, prosperity and welfare of Jammu and Kashmir, and Ladakh regions is the topmost priority for Narendra Modi. He said, the people of these areas have always been betrayed and deprived of development in the name of Article 370 by those who ruled the state for the past seven decades.
Law Minister Ravi Shankar Prasad said, Prime Minister gave a firm warning to the separatists and terrorists that their design to disturb Jammu and Kashmir is not going to work anymore.
Petroleum and Natural Gas Minister Dharmendra Pradhan also lauded the Prime Minister saying, new Jammu Kashmir and new Ladakh will play an important role in the making of a New India.