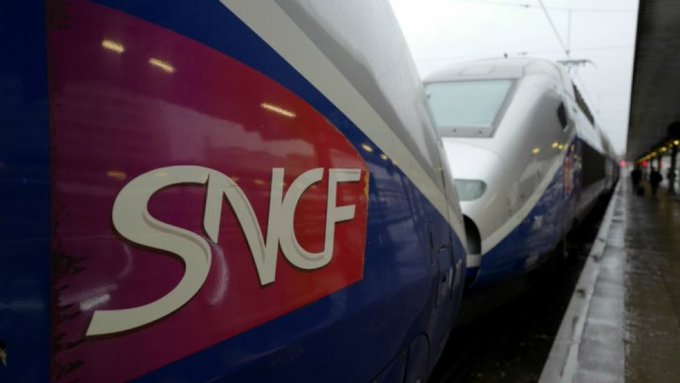 WEB DESK
France is all set to face massive, nationwide transport strikes from Thursday against government plans to overhaul the state pension system.
The strike will disrupt train, buses and airline services. Police warned of possible violence and damages in Paris where workers' unions are planning a march. Authorities have ordered all businesses, cafes and restaurants along the way to close.
Hundreds of filling stations around western France have run out of gasoline and diesel as blockades of oil refineries enter their second week according to industry group UFIP. According to The Local, construction workers have been blockading refineries in Brittany since last week and a blockade at La Rochelle has resumed.
French media reported on Tuesday morning that 390 filling stations have no fuel at all, and another 389 have limited supplies. The areas affected include Brittany, the west of France, the south-east coast area around Marseille and some parts of eastern France near the Swiss border.
Authorities also issued a ban on protests on the Champs-Elysees avenue, around the presidential palace, parliament and Notre Dame Cathedral.
The SNCF railway company expects nine out of 10 high-speed trains to be cancelled. International train lines will also be affected. Air France said, about 30 per cent of its domestic flights will be cancelled.