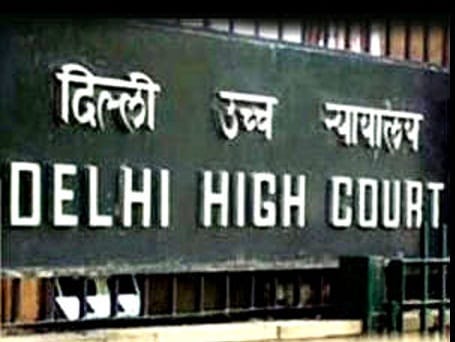 Our Correspondent / NEW DELHI
The Delhi High Court today agreed to hear a plea for a court-monitored probe into the recent leaks of the Maths and Economics CBSE exam papers of class 10 and 12, respectively.
The plea was mentioned before a bench of Acting Chief Justice Gita Mittal and Justice C Hari Shankar which agreed to hear it today.
The petition, moved by an NGO, has sought that the class 10 Maths exam be held in April, rather than July as proposed by the authorities.
Apart from that, the petition filed by advocate Ashok Agarwal has sought that liberal marks be awarded to the students in the Maths and Economics re-examination.