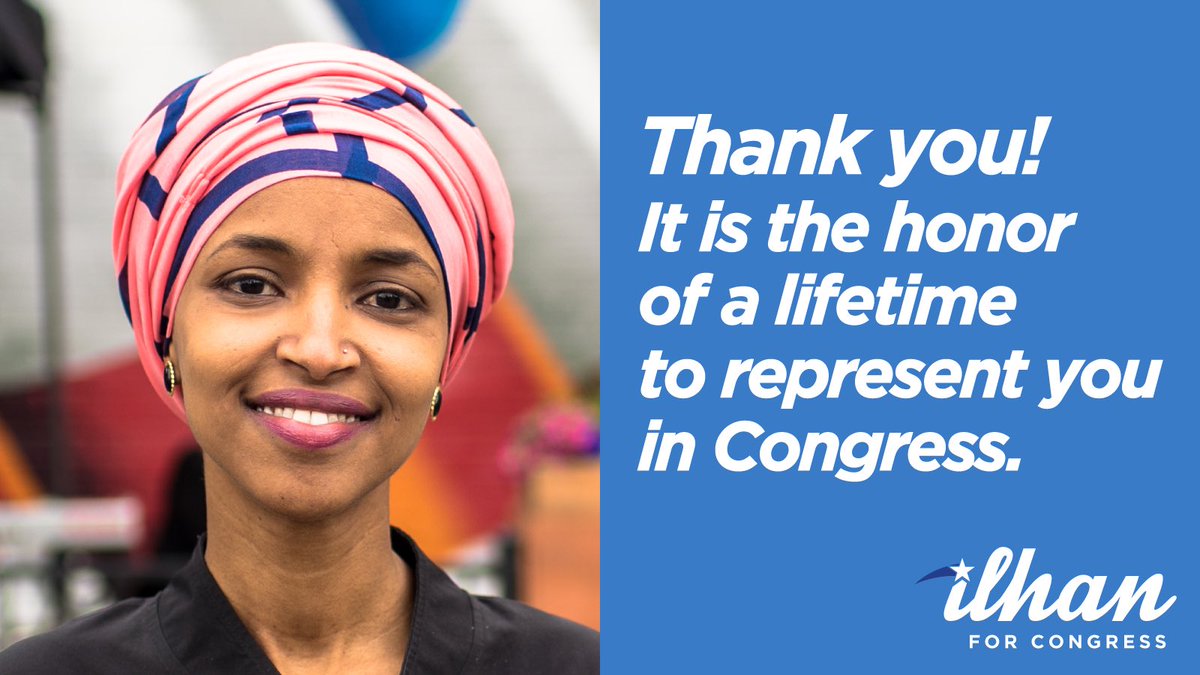 WEB DESK
For the first time in the History of US Congress two Muslims women got historic distinction of being elected for country highest legislature Congress on Tuesday mid term elections.
Both women — Ilhan Omar, 37, and Rashida Tlaib, 42 — are Democrats from the Midwest and outspoken advocates of minority communities that have found themselves in the sights of U.S. President Donald Trump's anti-immigrant policies.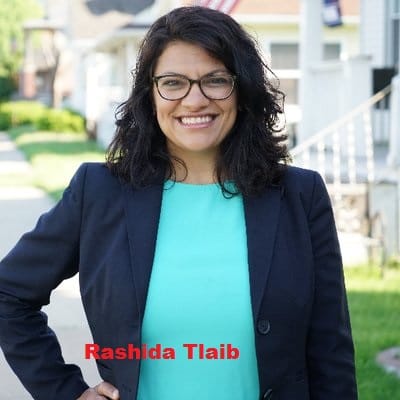 Omar won a House seat in a strongly Democratic district in Minneapolis, Minnesota, succeeding Keith Ellison who was himself the first Muslim ever elected to Congress.
Tlaib's victory was no suprise. She ran unopposed in a congressional district that stretches from Detroit to Dearborn, Michigan.
Their stories trace a similar trail-blazing rise through local politics.
Ilhan Omar
Ilhan Omar was born in on October, 1981 in Mogadishu and was raised in Baydhabo, Somalia. She was the youngest of seven siblings. Ilhan's father, Nur Omar Mohamed, is a Somali, and worked as a teacher trainer. Her mother was a Benadiri, and died when Omar was a child. She was thereafter raised by her father and grandfather. Ilhan's grandfather, Abukar, was the director of Somalia's National Marine Transport, with her uncles and aunts also working as civil servants and educators. After the start of the civil war in 1991, she and her family fled the country and spent four years in a refugee camp in Kenya.
In 1995, Omar and her family emigrated to the United States, initially settling in Arlington, Virginia.In 1995, they moved to Minneapolis, where Ilhan learned English in only three months. Her father and grandfather emphasized during her upbringing the importance of democracy, and she accompanied her grandfather to caucus meetings at age 14, serving as his interpreter.
Rashida Tlaib-
Rashida Tlaib is the mother of two boys and the oldest of 14 children, born and raised in Detroit. She is a proud graduate of Detroit Public Schools and the daughter of Palestinian immigrant parents. Rashida made history in 2008 by winning her race for State Representative and becoming the first Muslim woman to ever serve in the Michigan Legislature. Rashida served three terms, rising to the Democratic Chair of the House Appropriations Committee, where she restored and secured millions of dollars for free health clinics, lead abatement, Meals on Wheels programs for seniors, before and after-school programs, and education funding. She authored laws to protect homeowners from fraudulent mortgage bankers and tax preparers and to stop scrap metal thieves from looting Detroit's abandoned homes and even destroying occupied properties.