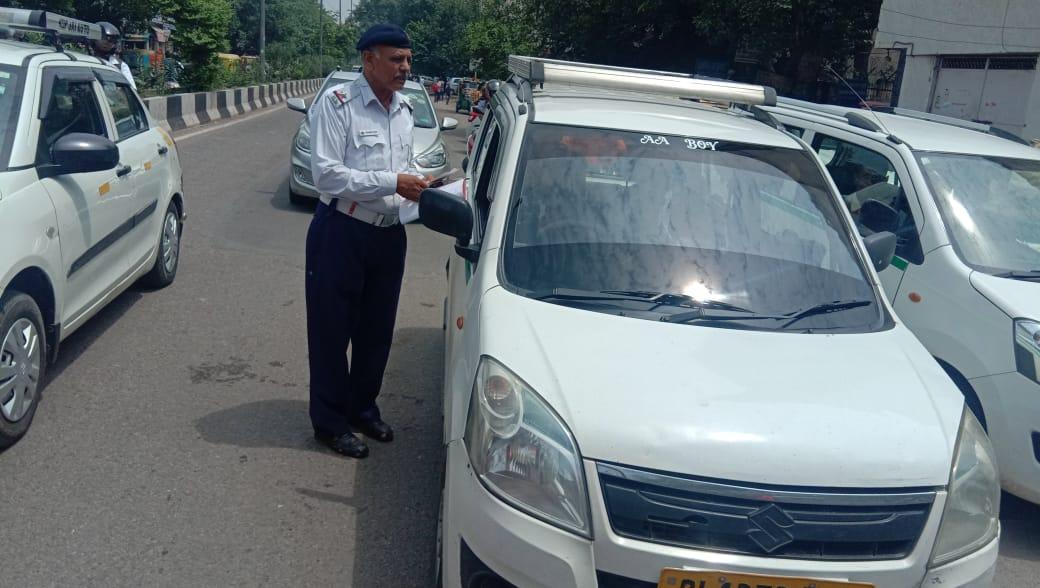 AMN
Delhi Police issued 3,900 challans to traffic rule violators after the amended motor vehicles act came into effect yesterday.
Parliament in July passed the Motor Vehicles (Amendment) Bill, 2019, which seeks to tighten road traffic regulations such as the issuance of driving licence and imposed stricter penalties for violations in an attempt to improve road safety.
Under the new law, people not wearing helmets or seat-belts will be fined 1,000 rupees, which was 100 earlier, while those driving without a licence can be fined 5,000 rupees or face three-month jail.