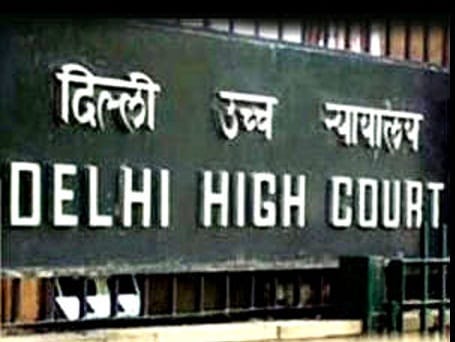 AMN
The Delhi High Court today launched an official mobile application for providing digital access of its services to lawyers and litigants.
The application, which was inaugurated by Chief Justice D N Patel at the Judges' Lounge in the evening, provides details of case status, display board, cause list and access to other important links of the high court website.
The advocates registered with the High Court's e-filing software will also be able to apply for e-inspection and online gate pass.
The application, which can also be accessed by anyone as a guest user, will allow litigants to apply for the issuance of new entry pass to visit the High Court.
The advocates and litigants will also be able to view the display board of the High Court and the Supreme Court using the app. The important links' option of the application allows accessing information on Chief Justice and sitting judges, their roster, judgments, case histories among others.