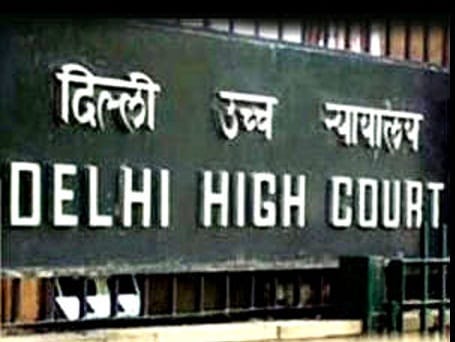 AMN
Delhi High Court has issued notices to several media houses who disclosed the identity of Kathua victim. The Court asked why action should not be taken against them.
The Court took suo motu cognizance on the issue after coming across print and electronic media reports revealing the name of the victim.
The Court frowned at media houses disclosing the identity of eight-year-old who was gang-raped and killed in Kathua.
High Court also prohibits media houses from disclosing Kathua victim's identity in future reports.
Kathua gang-rape: SC seeks material on strike by J&K bar body
The Supreme Court today asked a lawyer to bring materials on record to take judicial note of a strike call given by Kathua and Jammu and Kashmir bar associations in relation to the Kathua gangrape case.
The bench asked the lawyer to furnish some material with regard to the actions of the bar bodies for enabling it to take suo motu judicial note of the strike call.
The bench assured the lawyer that it would consider the matter if adequate material is brought before it.