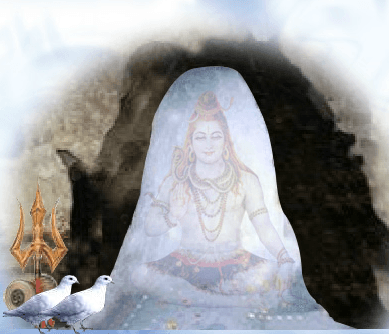 AMN /SRINAGAR
Nearly one lakh ten thousand yatris have paid obeisance at the holy cave shrine of Amarnath during the first eight days of annual pilgrimage in Jammu and Kashmir.
The Yatra reflects diversity and age old traditions of communal harmony. Yatra base camp both at Nonwan at Pahalgam and Baltal in Sonmarg replicates the diversity of Indian culture and age old tradition if brotherhood and communal harmony in the Kashmir valley. So far amid favourable weather, elaborate arrangements by the government and warm cooperation by the locals, the yatra is going in smoothly and peacefully.
It is hoped that the yatra will progress and culminate peacefully and through it besides peace and amity, tourism in the valley will also flourish.