AMN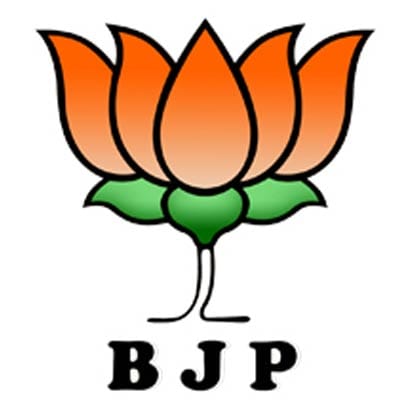 A four-member BJP delegation will visit riot-affected areas of Asansol and Raniganj in West Burdwan district of West Bengal to take stock of the situation.
The delegation led by party spokesperson Shahnawaz Hussain, will also talk to victims of riots triggered during Ram Navami processions. The delegation also comprising OP Mathur, Roopa Ganguly and VD Ram, will submit its report on ground reality to BJP president Amit Shah.
State Governor KN Tripathi yesterday met the riot victims in Asansol and Raniganj areas and appealed for peace. Mr Tripathi said people from all religions should respect each other's festivals.
One person was killed and two police officers suffered serious injuries on Monday when clashes broke out between two groups over a Ram Navami procession in the Raniganj area of Bardhaman West district. The violence spread to areas in Asansol, prompting the police to suspend Internet services and clamp prohibitory orders under Section 144 of the CrPC in the trouble-torn areas of the district.
Police said, prohibitory orders are still in force as the situation is tense. They said, no fresh incident of violence was reported from the area in the last three days. Large contingents of the police and the Rapid Action Force (RAF) are patrolling the area.