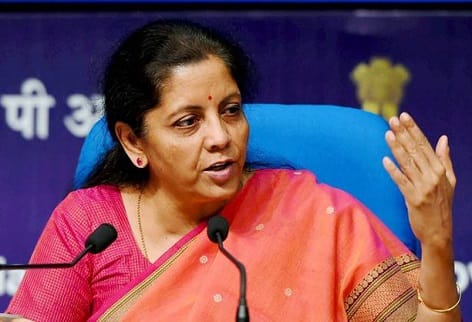 WEB DESK
Finance Minister Nirmala Sitharaman today instructed all GST officials to intensify awareness at the local and District levels. Responding to several trade representatives over doubts and clarifications over GST, the minister directed senior officials to conduct district level interactions in person to clear all GST related issues of traders and industry people.
Stating that there should not be any basic doubts after three years of GST implementation, she further asked GST officials to carry awareness among business persons and traders about GST and clear all their doubts. She said, Simplified Compliance Regime is all ready and will be rolled out by April 1st, this year.
The Finance Minister also said, the state governments are also onboard with the Central Board of Indirect Taxes and Customs (CBIC) and the state governments also have the responsibility to create awareness about GST.