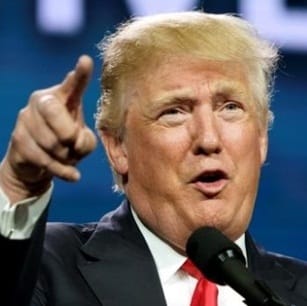 WEB DESK
In a major development, North Korea has offered to enter negotiations and halt nuclear and missile tests, South Korea's national security director said in Washington after meeting with US President Donald Trump at the White House on Thursday.
Chung Eui-yong provided Trump with a direct message from North Korean leader Kim Jong Un offering direct talks with the US president.
Trump is willing to meet with Kim by May, Chung said.
The stunning announcement comes after Chung led a five-person delegation to Pyongyang on Monday to meet with the North Korean leader, as the two sides seek to de-escalate tensions on the Korean peninsula.
"He (Kim) expressed his eagerness to meet President Trump as soon as possible," Chung said. "President Trump appreciated the briefing and said he would meet Kim Jong Un by May to achieve permanent denuclearization."
The White House confirmed Trump would meet with Kim at a time and place to be determined.
"We look forward to the denuclearization of North Korea. In the meantime, all sanctions and maximum pressure must remain," White House spokesperson Sarah Sanders said.
Kim Jong Un talked about denuclearization with the South Korean Representatives, not just a freeze. Also, no missile testing by North Korea during this period of time. Great progress being made but sanctions will remain until an agreement is reached. Meeting being planned!

— Donald J. Trump (@realDonaldTrump) March 9, 2018