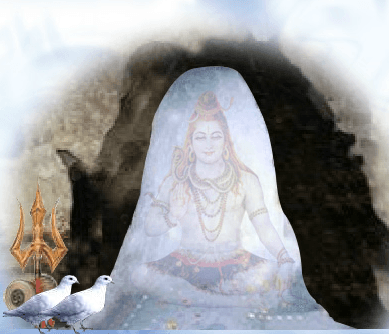 AMN
National Green Tribunal, NGT Wednesday declared Amarnath cave shrine in south Kashmir Himalayas as a silence zone and prohibited religious offerings beyond the entry point.
The NGT said that declaring the area around the shrine a silence zone would be helpful in preventing avalanches and maintaining its pristine nature.
The green panel also directed the committee of experts headed by an additional secretary of the Ministry of Environment and Forests to submit an action plan on providing facilities to the pilgrims within three weeks.
The Amarnath cave shrine is considered to be one of the holiest in Hinduism.