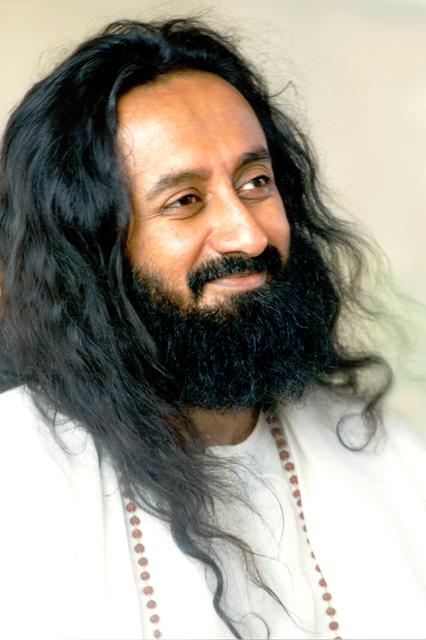 NEW DELHI: The National Green Tribunal today allowed Sri Sri Ravi Shankar's mass festival on the banks of the river Yamuna this weekend.
The green tribunal slapped five crore rupees fine as environment compensation on the festival's organiser Art of Living Foundation.
The NGT also imposed fine of five lakh rupees on DDA and one lakh rupees on Delhi Pollution Control Committee for not discharging statutory functions.
The Tribunal has asked the foundation to give undertaking by tomorrow that enzymes will not be released into the river Yamuna and no further degradation of environment will happen.
It directed Sri Sri's organisation to deposit the environmental compensation before the start of the programme and to develop entire area in question into a biodiversity park.
A petition said Art Of Living's three-day "World Culture Festival" should be cancelled as it will cause lasting damage to the fragile ecosystem of the Yamuna river.
In parliament members of several opposition parties trooped into the well of the Rajya Sabha today raising slogans against the government for the permission given to Sri Sri Ravi Shankar's Art of Living to hold a World Culture Festival on the flood pans of Yamuna River in Delhi.
Raising the matter during Zero Hour, Sharad Yadav of Janata Dal (U), opposition leader Ghulam Nabi Azad and MS Gill of Congress criticised the sanction for the convention and said, it would adversely affect the eco-sensitive region as also the bird sanctuary in the vicinity.