So much joy seeing my family home, visiting friends and putting my feet on this soil again, says Noble laureate Malala after reaching home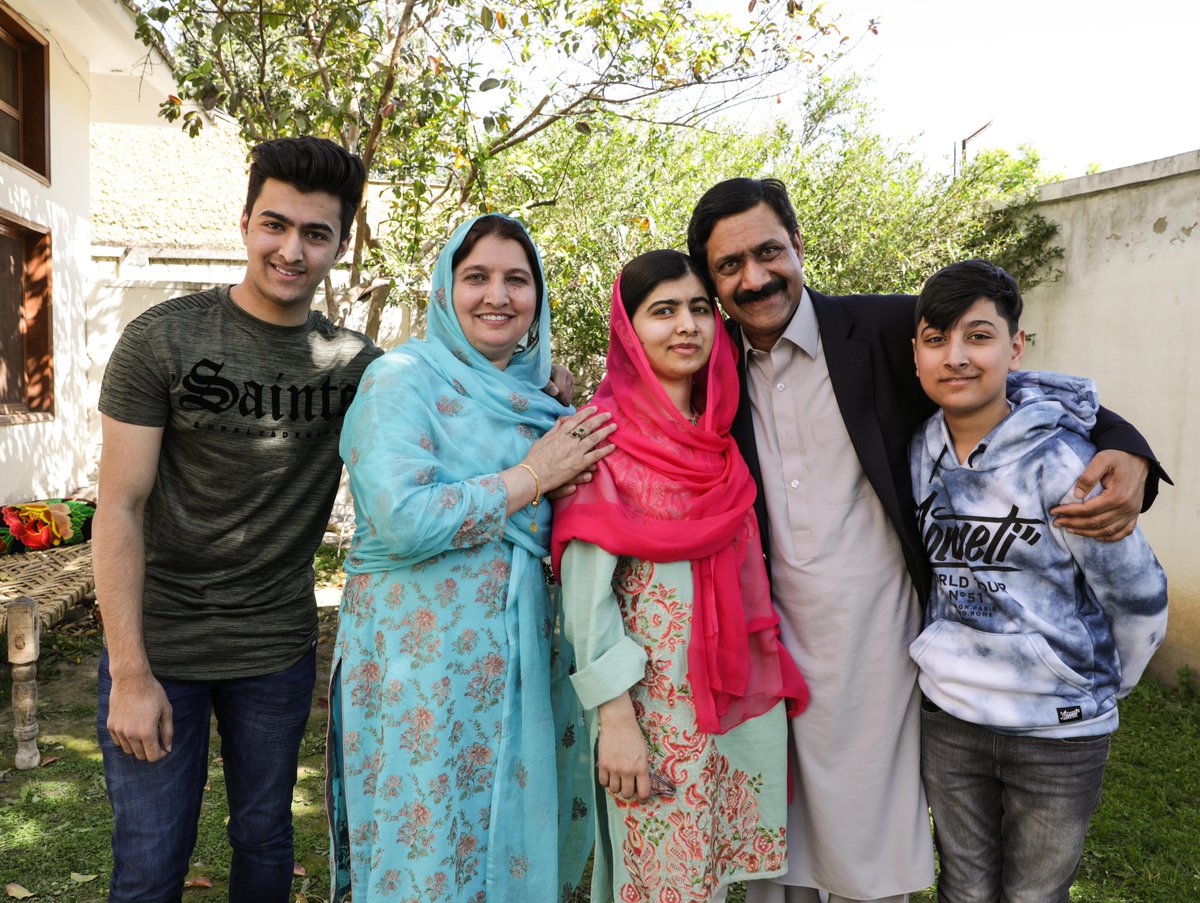 AMN
The youngest Nobel Peace laureate, Malala Yousafzai today arrived at her Swat Valley hometown in Pakistan for the first time after she was shot in the head by Taliban for advocating girls education five years ago.
Amid tight security, she along with her parents arrived in Swat district in the Khyber Pakhtunkhwa province on a day-long visit. She will stay at Circuit House.
The venue had been surrounded by the police. She visited her ancestral home in Makan Bagh in Mingora, her school besides inaugurating a girls school in Shangla district. Malala told a TV channel that she plans to return to Pakistan permanently once her studies are completed. She reiterated her joy of being in Pakistan and her mission of providing education to children.
So much joy seeing my family home, visiting friends and putting my feet on this soil again. #Home #Pakistan pic.twitter.com/B8VN5Odd27

— Malala (@Malala) March 31, 2018
Malala, now 20, was shot by a gunman for campaigning for female education in 2012 in Pakistan's Swat Valley. Severely wounded, Malala was taken by helicopter from one military hospital in Pakistan to another, where doctors placed her in a medically induced coma so an air ambulance could fly her to Great Britain for treatment.
At age 17, Malala became the youngest recipient of the Nobel Peace Prize in 2014 for her education advocacy. She shared the coveted prize with India's social activist Kailash Satyarthi.
The most beautiful place on earth to me. #SwatValley #Pakistan pic.twitter.com/eC4uHPt1wt

— Malala (@Malala) March 31, 2018