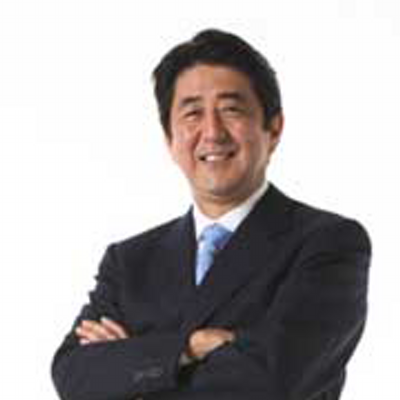 AMN / NAGASAKI
JAPANESE Prime Minister Shinzo Abe has reiterated Japan's determination to lead the international efforts for nuclear disarmament.
In a speech here to the 73rd anniversary of the US atomic bombing of the city, he said the differences among countries on how to proceed with nuclear disarmament have become evident in recent years, and to truly achieve a world without nuclear weapons, it should be clearly understood that nuclear-bomb attacks have tragic results.
He added that cooperation is needed from both nuclear and non-nuclear countries.
Abe said Japan will host the third meeting on nuclear disarmament by a panel of experts in Nagasaki City.
The Group of Eminent Persons, which was established by the Japanese government, held its first meeting in Hiroshima in November last year. Its aim is to bridge the gap between the nuclear and non-nuclear states.
In recommendations submitted after their 2nd meeting in March in Hiroshima, the group called on the nuclear-armed states to cooperate with countries protected under the nuclear umbrella to find ways to reduce the role of nuclear weapons in national security policies.
Abe also pledged that Japan will work closely with UN Secretary-General Antonio Guterres, the first UN chief to attend the ceremony in Nagasaki.