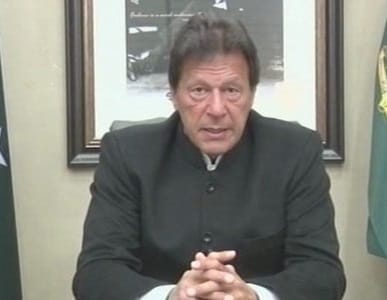 Agencies / ISLAMABAD
Pakistan Prime Minister Imran Khan will visit Muzaffarabad in PoK on Wednesday where he will address the local legislative assembly.
According to reports Imran Khan will express solidarity with Kashmiris during his address to the assembly.
"The federal government has decided to observe Independence Day, on 14 August, in solidarity with the brave Kashmiris and their just struggle for their right of self-determination. 15th August will be observed as Black Day across Pakistan", a statement read.
Last week, the Bharatiya Janata Party (BJP) led government abolished the Indian constitution's Article 370, which granted special status to occupied Kashmir, as tensions mounted in the valley