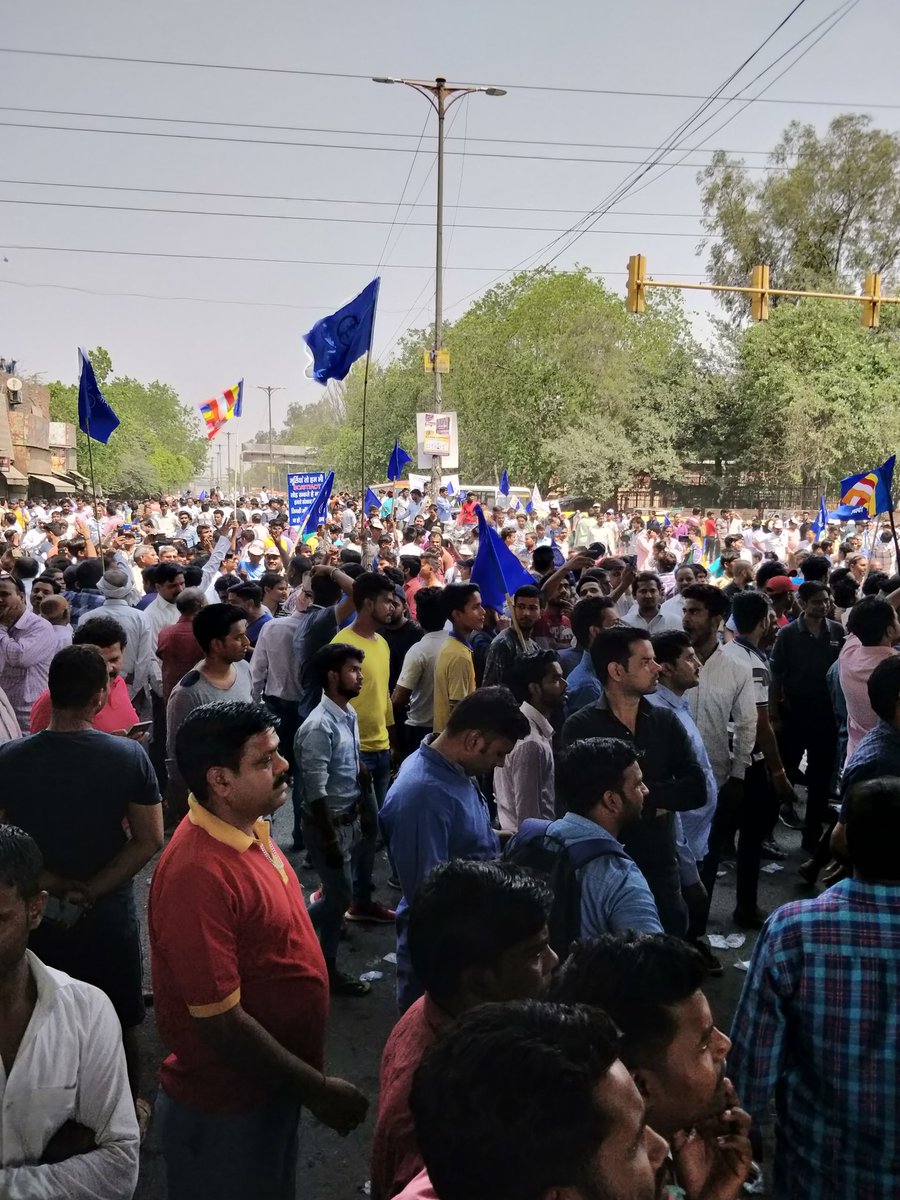 AMN
In view of nation-wide protests by Dalit groups, Centre has asked the states to take all preventive measures and maintain public order to ensure safety of life and property.
Home Ministry is closely monitoring the situation arising due to protests. The Ministry spokesperson said, Centre is in constant touch with states over the issue and central forces have been made available to whichever state has asked for it. He said, Madhya Pradesh, Uttar Pradesh and Punjab have been provided Central forces so far as per demand.
Violence erupted in the states of Rajasthan, Bihar, Punjab, Uttar Pradesh, Madhya Pradesh and other states where Dalit groups are agitating against alleged dilution of SC/ST act by the apex court.