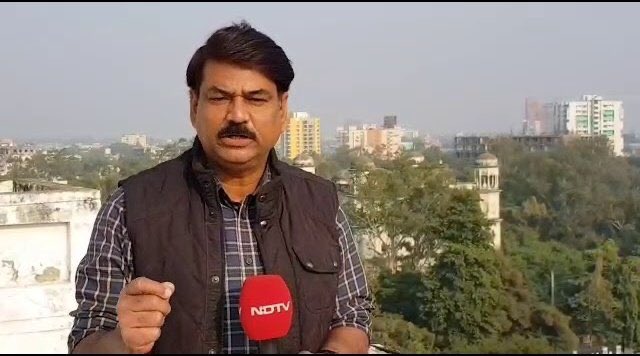 LUCKNOW/ New Delhi
NDTV's Kamal Khan, a veteran popular and award-winning journalist known for his deep insights into Uttar Pradesh politics and elegant language, died at his home in Lucknow this morning after suffering a heart attack.
Kamal was associated with NDTV for over three decades.
He will be remembered as a legendary reporter whose work stood out for its perceptiveness and integrity, and the way in which he delivered hard truths with poetic dexterity.
As a news anchor Kamal was the picture of poise and expertise, and his language was famous for its trademark elegance, a draw in its own right.
Most of all, he was a wonderful and generous human being who had only kind words and boundless time for anyone who met him.
"Yogi Adityanathji has condoled the death of senior journalist Kamal Khan. Praying for the peace of the departed soul, the Chief Minister expressed his condolences to the bereaved family members," – a statement from the UP Chief Minister's office said.
"The passing of Kamal Khanji, who emerged as a serious voice of journalism, is very sad! The deep voice of his truth will always remain… My heartfelt tribute!" Samajwadi Party leader and former UP Chief Minister Akhilesh Yadav.