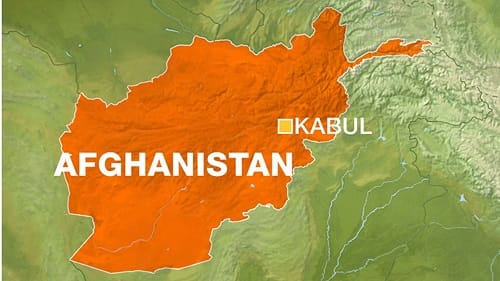 WEB DESK
AT least 88 civilians and security personnel have been killed in two separate terror attacks. In the first incident, at least 48 people have been killed and 67 injured in a suicide bomb attack in front of an education centre in the west of the Afghan capital, Kabul.
Waheed Majrooh, a spokesman for the Ministry of Public Health said that the attack in the Shia neighbourhood of Dasht-e-Barchi left dozens more injured.
The explosion initially set off gunfire from Afghan guards in the area, leading to assumptions that there were more attackers involved, but officials later said all indications were that there was only one bomber. President Ashraf Ghani in a statement has condemned the attack on civilians.
In the second incident, at least 40 Afghan soldiers and policemen were killed in a Taliban attack on a military outpost in Baghlan province yesterday. Mohammad Safdar Mohseni, head of the provincial council, said the terrorists set fire to checkpoints after the attack in Baghlan-i Markazi district.
The assault in Baghlan came as fighting between the Taliban and security forces raged in several areas of the war-torn country.