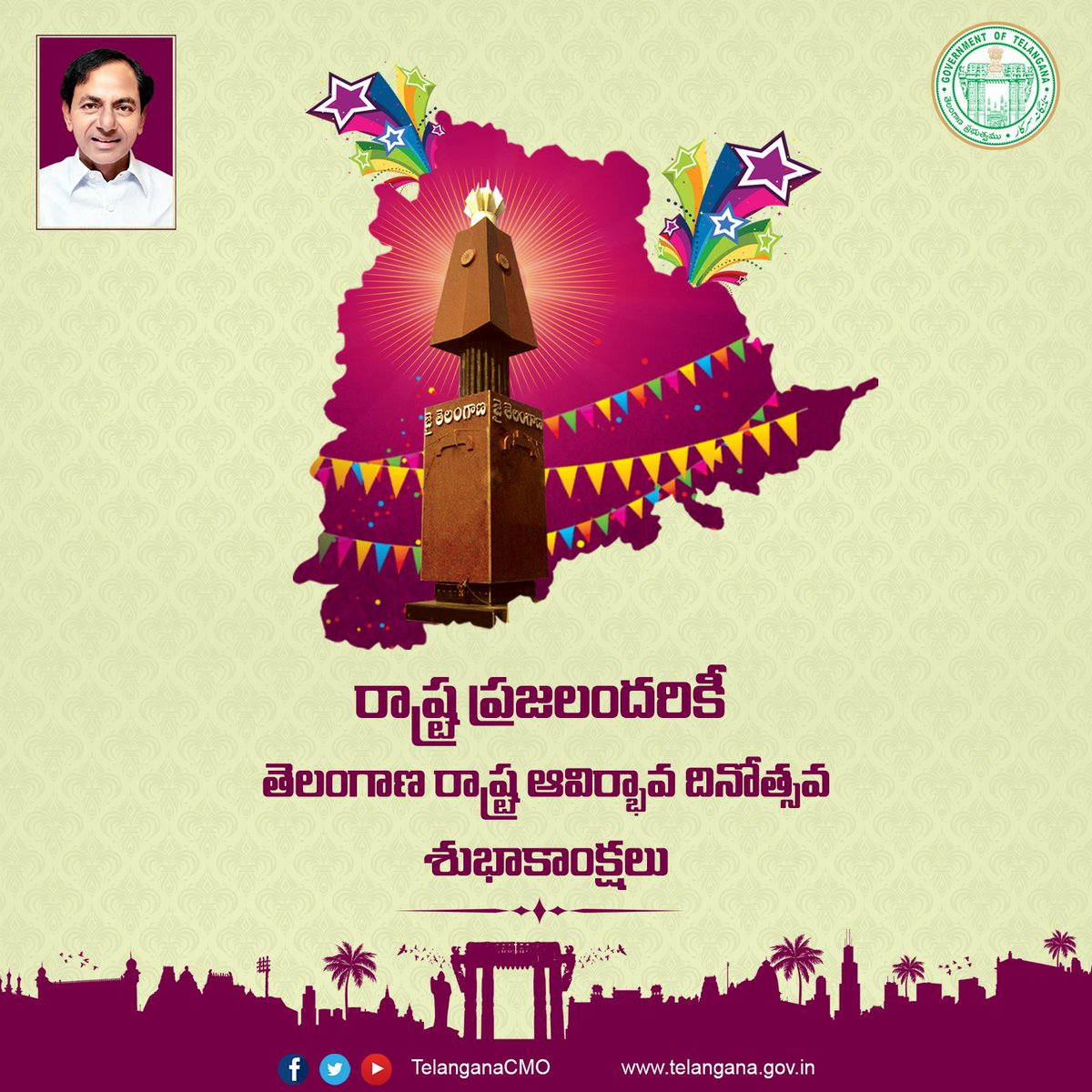 AMN / HYDERABAD
Telangana is celebrating its fourth formation day today. Chief Minister K Chandrasekhar Rao will take the salute at a ceremonial parade on the Secunderabad Parade Grounds this morning.
Telangana was carved out from the erstwhile Andhra Pradesh as the 29th state in the country, after a long struggle for the statehood on the same day in 2014.
Telangana gained fame as one of the fastest growing and surplus state economies in the country. However, certain areas like employment generation still remained as point of concern, which Chief Minister Chandrasekhara Rao is expected to address during his today's speech.
A number of cultural, sports and social events have been lined up in the state capital Hyderabad and also in districts as part of the celebrations.