AMN / NEW DELHI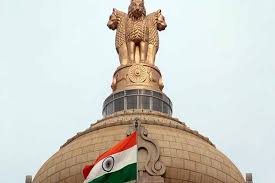 Jammu and Kashmir government has withdrawn security cover from 919 undeserving persons including 22 Separatist leaders since Governor's Rule in the State, the Home Ministry said on Friday.
The move has resulted in the availability of 2,768 Police personnel and 389 vehicles for public service.
In a statement, the Ministry said, it was observed by the Centre that many undeserving persons managed to get security cover.
The Ministry directed the State Government that a case by case in-depth review may be taken on merits.
Jammu and Kashmir State Security Review Coordination Committee SRCC held regular meetings to examine all the cases. As per the directions of Centre, SRCC will continue to further examine and review the requirement of security cover on case to case basis.