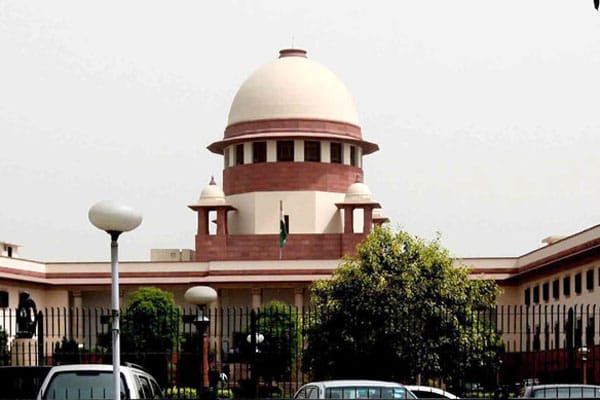 AGENCIES / NEW DELHI
Supreme Court has cleared the decks for the Chardham highway project, which will connect four holy places of Uttarakhand through 900-km all-weather roads.
The apex court also asked the Union Environment and Forest Ministry to form the high-powered committee by August 22 to look into environmental concerns. A bench comprising Justices Rohinton Fali Nariman and Surya Kant modified an earlier order of National Green Tribunal by constituting a fresh high-powered committee.
The Supreme Court added representatives from Physical Research Laboratory, Wildlife Institute of India and Defence Ministry to the new high powered committee. The top court asked the committee to submit its recommendations within four months.
The court said, the committee shall hold quarterly meetings thereafter to ensure compliance and may suggest any further measure after each review meeting. It said, the committee shall consider the cumulative and independent impact of the Chardham project on the entire Himalayan valleys.
Supreme Court said, the committee will also suggest the areas in which afforestation should be taken and the kind of saplings to be planted. In case of non-survival of any sapling, further plantation should be done and compensatory afforestation should be ten times the number of trees cut, the court said.