WEB DESK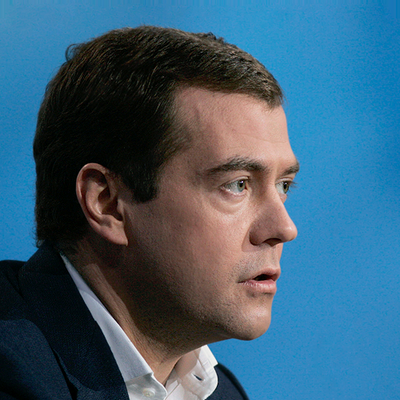 Russian Prime Minister Dmitry Medvedev today said, Moscow has a chance of improving ties with Ukraine under the leadership of President-elect Volodymyr Zelensky.
"The main thing we can wish the new Ukrainian leadership is common sense, as well as to understand the inherent value of relations between the peoples of our countries that transcend all momentary political considerations", he said.
In the first reaction by a senior Russian official following Sunday's landslide victory for Zelensky, Medvedev said, there is a chance for improving cooperation between the two countries. Medvedev, in a Facebook post, said the result of the election shows a clear demand for a new approach to solving Ukraine's problems.
Ukraine and Russia have been at odds since a 2014 uprising ousted a pro-Kremlin leader.
The main thing we can wish the new Ukrainian leadership is common sense, as well as to understand the inherent value of relations between the peoples of our countries that transcend all momentary political considerations

— Dmitry Medvedev (@MedvedevRussiaE) April 22, 2019