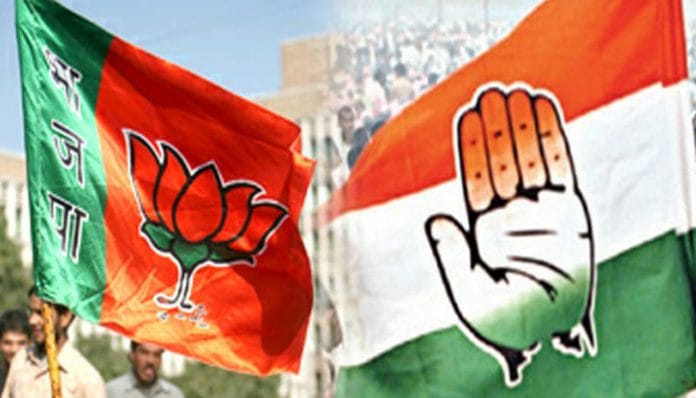 Staff Reporter / NEW DELHI
Congress today said reviving the citizenship issue of party president Rahul Gandhi in the middle of elections after 5 years in power only proves BJP's frustration on knowing their defeat.
Briefing media in New Delhi, party spokesperson Abhishek Singhvi accused BJP of spreading disinformation.
He added that BJP attacked former Prime Minister Rajiv Gandhi on Bofors omitting to even mention about the 2004 judgement, which the BJP never appealed.
He said the case was dismissed by the Supreme Court in 2018. He claimed that BJP is simply trying to hide its failures by pointless accusations.