By Onkar in Singh
The results of all the 13 Lok Sabha seats in Punjab have come in. Congress which has been routed in most of North India has won eight seats in the state. Here BJP and the Shiromani Akali Dal won two each while AAP one. Former Union Minister Manish Tewari of the Congress has won from Anandpur Sahib.
The party has also won Amritsar, Faridkot, Fatehgarh Sahib, Jalandhar, Khadoor Sahib, Ludhiana and Patiala. BJP candidates have won Gurdaspur and Hoshiarpur seat and SAD candidates bagged Bathidna and Firozpur seats. In Amritsar, Union Minister Hardeep Singh Puri of BJP has lost. BJP candidate and actor Sunny Deol has won Gurdaspur seat and Bhagwant Mann of the Aam Admi Party secured Sangrur seat.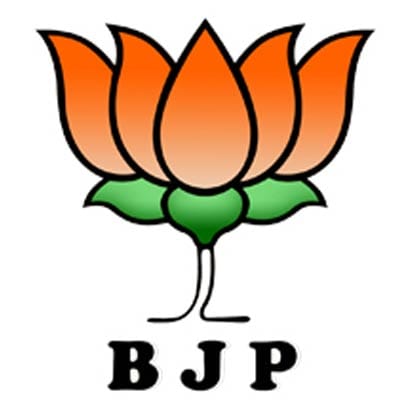 Haryana fully backs Modi, gives all 10 Lok Sabha seats to BJP 
The BJP has registered major victory as it has won all 10 Lok Sabha seats in Haryana. Union Minister Rao Inderjit Singh has retained Gurgaon, seat defeating his Congress rival Capt. Ajay Singh by huge margin of nearly 4 lakh votes.
In Hisar, Brijendra Singh has registered a huge win by securing over 3 lakh votes. Sanjay Bhatia has bagged Karnal seat by a huge margin of over 6 anf half lakh votes. Nayab Singh has been declared winner in Kurukshetra. Sunita Duggal bagged Sirsa seat.
Other prominent winners are Ramesh Chander Kaushik in Sonipat, Ratan Lal Kataria in Ambala, Dharambir Singh in Bhiwani-Mahendragarh, Krishan Pal in Faridabad and Arvind Kumar Sharma in Rohtak.
In Chandigarh, Kirron Kher has defeated Congress candidate Pawan Kumar Bansal.