AMN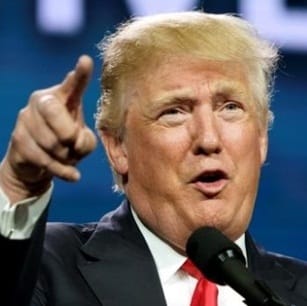 US President Donald Trump has said that his country will not give more aid to Pakistan as it gave safe haven to the terrorists whom the US hunt in Afghanistan.
Mr Trump today came down heavily on Pakistan on the first day of the new year as he tweeted that Pakistan gave America nothing but lies and deceit.
In his tweet, Trump claims that the United States of America 'foolishly' gave more than 33 billion dollars to Pakistan in aid over the last 15 years. He said that in return, Pakistan considered American leaders fools.
Soon after the US accusation, Pakistan Foreign Minister Khawaja Asif called on Prime Minister Shahid Khaqan Abbasi. The Geo TV reported that the two leaders held a detailed review of the Trump's statement.
Later Asif tweeted that Pakistan will respond to President Trump's tweet shortly.