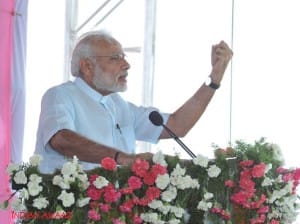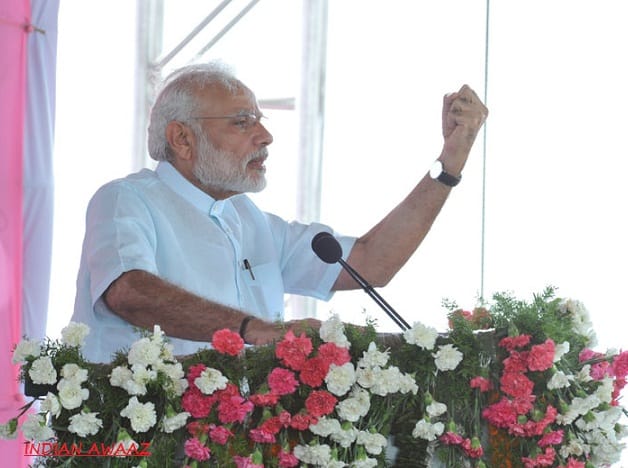 AMN / NEW DELHI
Prime Minister Narendra Modi today said, his government has been working to free the housing sector from middlemen, corruption and ensuring that the beneficiaries get their own home without hassles. The Prime Minister was interacting with beneficiaries of the Pradhan Mantri Awas Yojana – PMAY (Rural) through the Narendra Modi app.
Mr Modi said, the NDA Government is giving great importance to the housing sector and is committed to ensure that every Indian family has a home by 2022, when India marks 75 years of Independence. He said, the housing sector is being invigorated with latest technology which is enabling faster construction of affordable houses for the poor in towns and villages.
The Prime Minister said, the focus is to ensure more women, divyang, people from SC, ST, OBC and minority communities get access to housing. He said, the Awas Yojana is not merely about brick and mortar, it is about a better quality of life and realisation of dreams. Mr Modi said, due to PMAY, there are employment opportunities being created for people and at the same time, government is working on skill development to enable faster and better quality construction of houses.
The Prime Minister said, interacting with beneficiaries of various government schemes is wonderful as one gets to know various aspects of the scheme including some of the areas where government can improve.
Earlier, Mr Modi had interacted with the beneficiaries of Pradhan Mantri Ujjwala Yojana and Pradhan Mantri Mudra Yojana through the NaMo App.