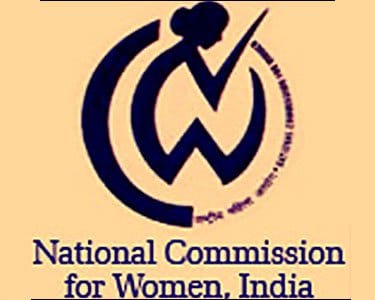 AGENCIES / NEW DELHI
National Commission for Women, NCW has asked the Uttar Pradesh police to ensure a free, fair and speedy probe in Unnao rape case.
A day after the Unnao rape survivor was critically injured in an accident, NCW said, a team of the Commission will meet the victim and her family members.
Taking suo moto cognizance of the case, NCW Chairperson Rekha Sharma said, the commission is seriously concerned about the unfortunate incident.
In its notice to Uttar Pradesh DGP, O P Singh, the Commission also demanded that the NCW be kept apprised at every stage of the investigation.
UP Govt hand over probe to CBI
Meanwhile, Uttar Pradesh government has decided to hand over the investigation of the road accident in Raibareli to the CBI in which 2 persons were killed and the survivor of Unnao rape case got critically injured yesterday.
ADG Police of Lucknow zone Rajiv Krishna and Inspector General Lucknow SK Bhagat told media in Lucknow that a complaint from one Mahesh Singh from the victim's side has been received and a case is being filed in Raibareli and the police have forwarded the family's request for a CBI probe to the government.
The government will now seek a CBI probe. Forensic teams are also checking the case if Unnao rape survivor's car crash was accident or death trap by the truck whose registration plate was allegedly scrubbed and painted black.
At a press conference today, police said that they have arrested the truck driver and the owner.
The number plates, the owner allegedly said, were defaced to stop identification of the vehicle as he had defaulted on the payments for the vehicle loan.
BJP MLA Kuldeep Singh Sengar, currently lodged in jail is the prime accused in connection with the rape of a minor girl in Unnao, which was committed last year.
An FIR has been registered against BJP MLA Kuldeep Singh Sengar, his brother Manoj Singh Sengar & 8 others in connection with this accident.
Yesterday a car in which the Unnao rape survivor was travelling was hit by a truck.
The accident left the woman and her lawyer with critical injuries and killed her two aunts who were also travelling with her in the car.
The accident happened while the family was on its way to meet the woman's uncle, who is lodged in a Rae Bareli jail in a separate case. Meanwhile, the State government has announced free treatment for the injured victim