Vaisakhi, Vishu, Rongali Bihu, Naba Barsha, Vaisakhadi and Puthandu Pirappu being celebrated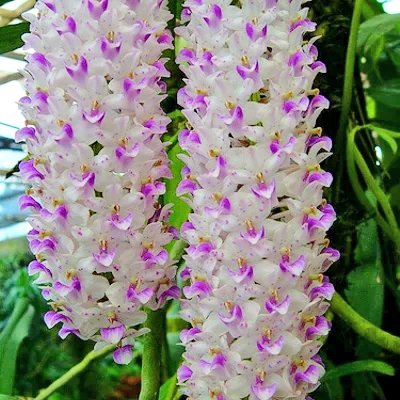 AMN
President Ram Nath Kovind and Vice President M Venkaiah Naidu have greeted the nation on Vaisakhi, Vishu, Rongali Bihu, Naba Barsha, Vaisakhadi and Puthandu Pirappu. In his message, Mr Kovind said, the harvest festivals are a celebration of the hard work and efforts of farmers.
Mr Naidu said, the festivals which celebrate the birth of a new year, serve as harbingers of a better quality of life. He said, they are a true reflection of the richness and the diversity of Indian culture and a testament to the deep reverence country's civilization has for nature.
Prime Minister Narendra Modi has greeted people on Baisakhi, Odia New Year Maha Vishuba Sankranti, Tamil New Year Puthandu. In a tweet, Mr Modi said, over the coming days, people across India are marking various festivals and it celebrates unity in diversity and the spirit of harmony and brotherhood. He hoped that there will be happiness and prosperity in everyone's lives.
In Assam, Bohag Bihu is being celebrated across the state with traditional fervour and enthusiasm. Today, the first day of celebration known as the Goru or cow bihu. Goru bihu is dedicated to cattle and livestock.