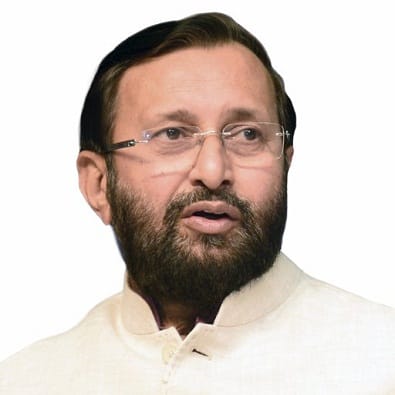 AMN / NEW DELHI
The government will bring an ordinance if the Supreme Court rejects its review petition challenging the changes made in the reservation system for faculty recruitment in universities.
Human Resource Development Prakash Javadekar said the decision has been taken after the Special Leave Petition on the matter was rejected by the Apex court. He was replying to a supplementary during Question Hour in the Lok Sabha today.
The introduction of the new 13-point roster system in universities in place of the earlier 200-point system was opposed by Samajwadi Party, BSP and RJD in Parliament.