By A Correspondent / New Delhi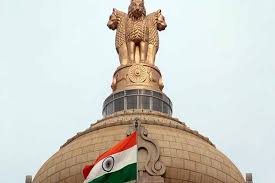 The Home Ministry has said, the amendments made last month to the Foreigners (Tribunals) Order, 1964 only lay down the modalities for the Tribunals to decide on appeals made by persons not satisfied with the outcome of claims and objections filed against the National Register of Citizens (NRC).
In a statement, the Ministry said, since NRC work is going on only in Assam, the order is applicable only to the state as on date for all practical purposes.
It said, since the Foreigners Tribunals under the order have been established only in Assam and in no other state of the country, this amendment in effect is going to be relevant only to Assam at present.