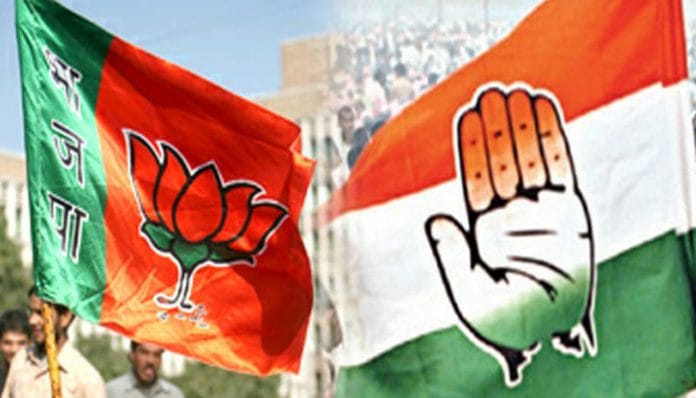 AMN
BJP candidate Krishna Middha wins Jind assembly by-poll in Haryana by a whopping margin of around 13,000 votes; Congress bags Ramgarh assembly by-poll in Rajasthan.
BJP's Krishan Middha has defeated nearest rival Digvijay Singh Chautala of Jannayak Janata Party by 12,935 votes.
Haryana Chief Minister Manohar Lal Khattar expressed gratitude to the people of Jind for ensuring victory of BJP candidate in the Jind assembly bypolls.
Meanwhile, Congress candidate Shafia Zubair defeated her rival Suwant Singh of BJP by a margin of 12,228 votes to win the Ramgarh assembly by-polls. After 20 rounds of counting, the Congress candidate secured a total of 83,311 votes while the BJP's Singh came second with 71,083 votes.